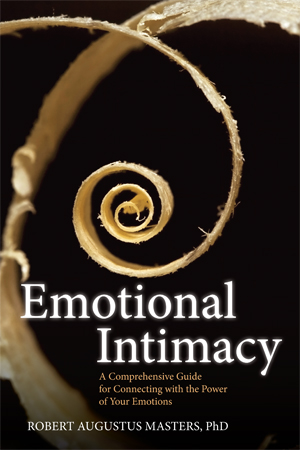 A Comprehensive Guide for Connecting with the Power of Your Emotions
A cutting-edge exploration and illumination of emotion, with an emphasis on cultivating intimacy with each of our emotions. A key theme is emotional literacy. Another is emotional healing and integration. Throughout the book there are experiential practices designed to help us learn to make as wise use as possible of each of our emotions.
The book has three parts: The first helps orient us, describing what it means to become intimate with our emotions, as well as clarifying the nature of emotion and how to optimally express it. The second part is all about individual emotions, and the third part helps deepen our understanding of emotion.
The Table of Contents supplants the need for an index: In it you'll find not only a list of all the experiential practices, but also a list of the various subsections of each chapter