My Work With Diane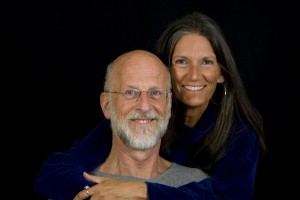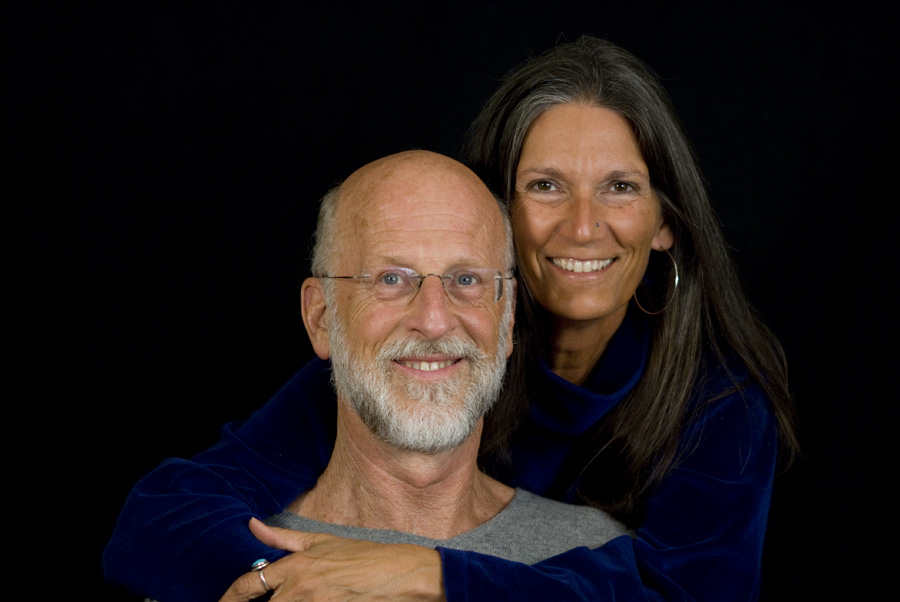 Diane is my wife, my ever-deeper beloved, and my partner in all things, including my psychospiritual work. I say "my" work, but it is, in most ways, "our" work. This is especially evident in our private sessions for individuals and couples, in which we both intuitively and creatively guide whatever work is needed, operating together in very close conjunction.
Though I generally take a more directive role in our groups and trainings, I don't do so in a solo fashion, for I always feel her with me in this, whether she's deepening and keeping a keenly caring eye on the healing space in which the work unfolds, or working directly with one or more group members, or teaching. No matter what's arising, we remain in clear and loving connection with each other, allowing our mutual presence to both contain and deepen what work is occurring.
What Diane brings to our work is a deeply compassionate, exceptionally intuitive, strongly grounded presence, as well as considerable skill in guiding others through their pain and obstacles into a deeper, more authentic and integrated life. Like me, she works not from behind a preset methodology, but from an intuitive sensing of what's needed moment to moment.
We not only bring our individual abilities — in synergistic combination — to the work that needs to be done, but also our relationship, the presence of which contributes greatly to the work being done, as those who work with us consistently attest. There is no effort in this, for it's simply a matter of us being with each other in the company of others; we are not holding ourselves apart as an example of the far reaches of relational intimacy, but rather remain simply present in deeply connected mutuality and love for whatever work is needed. And it helps that we love doing such work.
Through Diane, I am deepened and softened and reinforced in my commitment to be of deep-as-possible service to others. If you work with us, you sometimes may see me out front more, but you will also see Diane right there, just as involved as I am in the work being done, contributing deeply not only through her heartful presence, but also through her insights, intuitions, and uncommon openness.
I am grateful, day after day, that she and I are together, and that we get to do this work together; we didn't consciously plan it thus, but it felt utterly natural to evolve into working together. There is no retiring from this; as long as we can function, I'm sure we'll be doing our work, however much it evolves, with others. To us, this is both a privilege and a sacred obligation, requiring us to do no more than continue deepening together.
(Note: Diane has serious health challenges, and is not able to do any work with clients, with the exception of teaching one afternoon session or so at the women's groups. Her presence is felt in all the work I do.)